A Cinematic Piano
Atmospheric, powerful, evolving cinematic music
masterpiece. Slow emotional inspiring piano, cello sounds and atmospheric pads will bring you into the world of dreamy cinematic experience. Ready to inspire and kick your next video project? This one is for you!
Powerful, cinematic, orchestral, inspiring and motivating. Including piano, cello, strings, low impact hits – everything you need for a motivational cinematic video production project!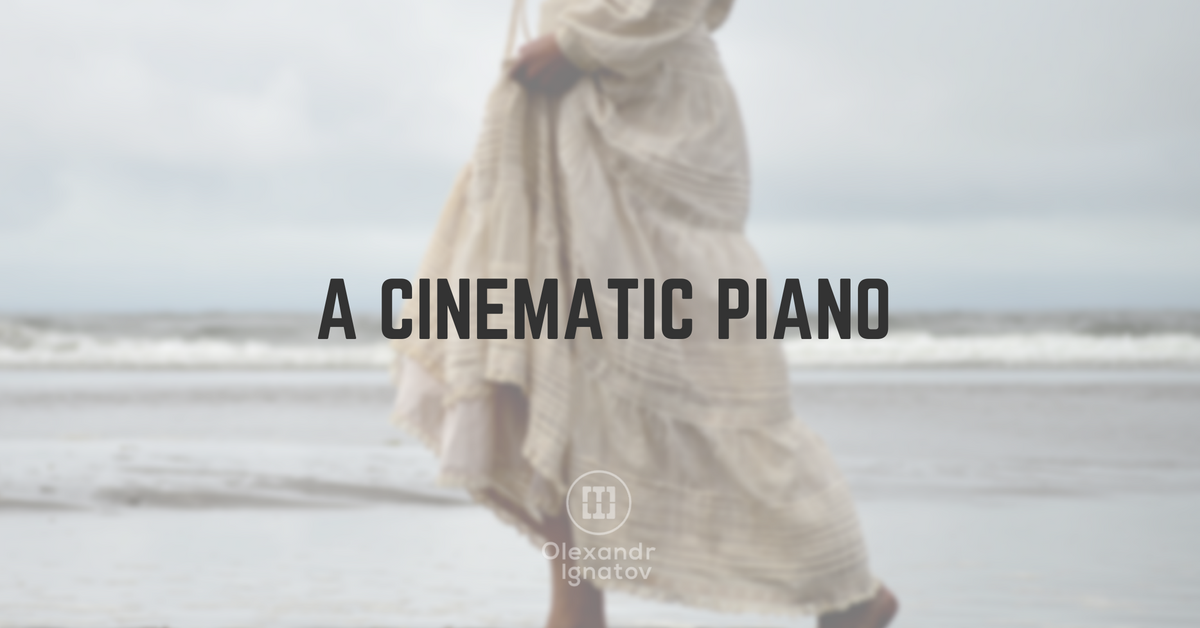 WHY OLEXANDR IGNATOV?








FOLLOW ME FOR A DAILY UPDATES