Holiday or Christmas style theme with orchestral instrumentation. Tis' the Season! Perfect for a video greeting or a holiday themed advertisement.
Check out my newest Logo/Ident! – Fun Cartoon Reveal
Please take a listen to a few of my other Christmas / Holiday tracks!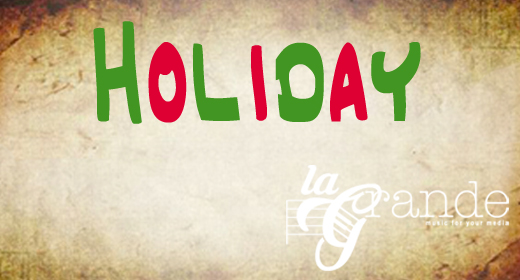 Envato Authors – buy or use my work on your profile and I guarantee I will cross-promote your work as well.