A Business Corporate – inspiring, motivational, confident and energetic corporate track!
Three versions included in the zip:
01_A Business Corporate_Full Version – (2:23) WAV & Mp3
02_A Business Corporate_Medium Version – (1:16) WAV & Mp3
03_A Business Corporate_Short Version – (0:42) WAV & Mp3
It's perfect and high quality sounding track, witch has all to help you make your best product!
Perfect for soft background, tv, commercials, advertising, corporate educational, videos, construction, consulting, tutorial, any slideshows, web videos, infographics,presentation, motivational technological projects, radio podcast, travel, medical health videos, luxury real estate promo, invitational uplifting promo, business, background music for motivational speech.
Thanks for purchase!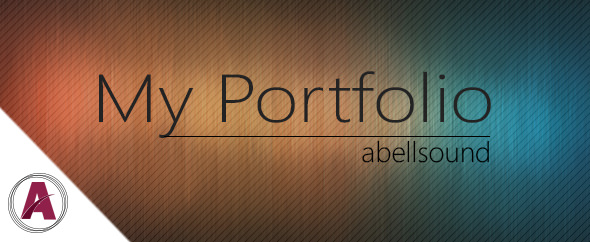 Check on my collections: