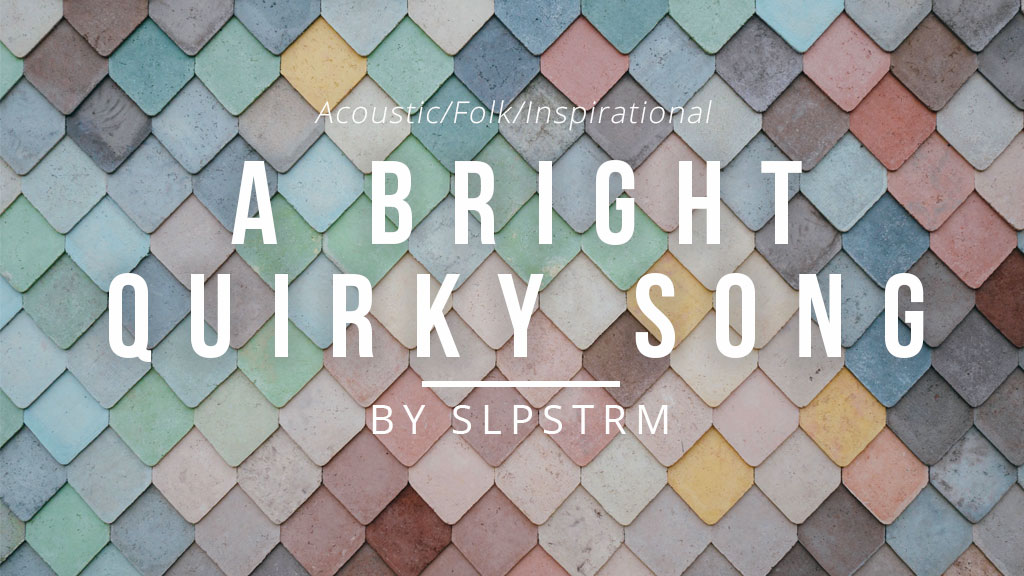 About A Bright Quirky Song
This song combines dramady with quirkiness: a pizzicato violin is at the forefront of this song and this makes it perfect for tutorial videos, DIY videos, and other informational videos. On top lies a smooth indie vocal line, recorded live. This song has been recorded live, in a state of the art recording studio with the best studio musicians around. If you need a custom mix, let me know and I will try to get you a custom mix asap!
The zip file includes both WAV and MP3 versions of all tracks.
Main version: 03:10
Short version: 01:01
Logo version: 0:22