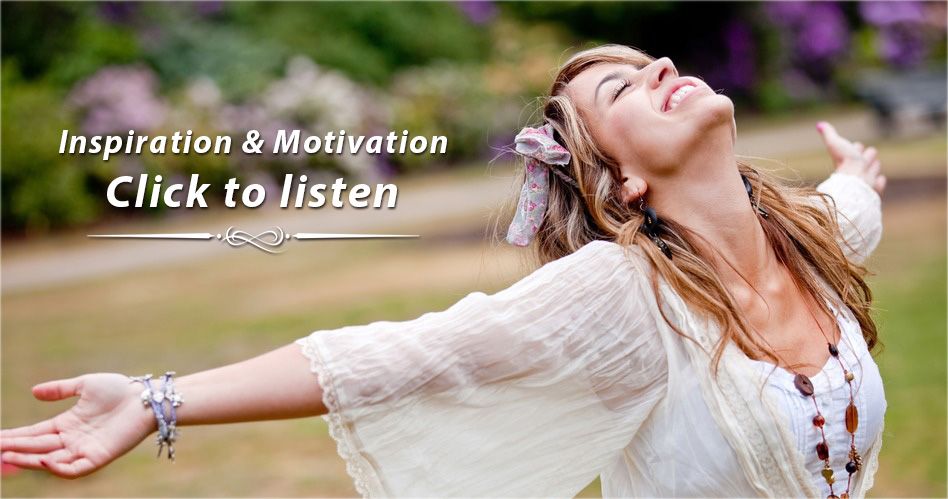 This track is included in my Ultimate Dance Pack.
This is a track with melodic plucks and a euphoric feel. It's also very uplifting with its positive vibe. This music fits great in youtube videos, presentations, commercials, vlogs, corporate video, film, montages or even games!
If you decided to purchase this sound I really hope you'll enjoy it.
Peace! /Celestial Sound