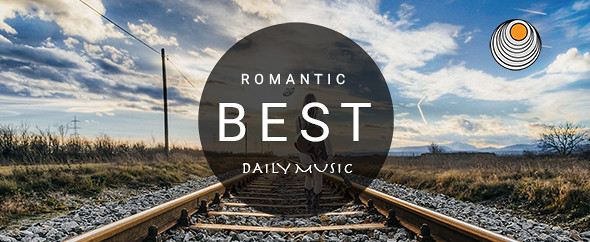 Sentimental and romantic track!
Music is perfect for wedding, dramatic, and emotional film, nostalgic trailer, dreamy intro, love movie and many other projects!
Track the emotional and energetic. It is specifically designed to suit as an motivational, hopeful and calm background for voice-overs.
Track executed professionally and efficiently, by Hollywood standards, so the effect on the listener is guaranteed!

There are elements of the orchestra – elegant piano, strings, background drums and sub-bass!
5 versions
Full – 2:34
Medium – 1:05
Short – 0:46
Teaser – 0:36