Perfect for 80s montages, action clips or any retro eighties inspired media, especially medias who need to let the auditor focus on the video content and not on the music. So this a soft 80s influenced, with a main riff whith 2 basses, with small and soft variations, soft 80s drums to keep the listener focus on video content, but whith an upbeat ambiance. If you need a synthwave trailer with more deep cuts, rises and drops, check my portfolio.
In WAV and MP3 format.
Thanks you for using my music. Feel free to contact me at envato@whitecedar.studio if you need alternate versions or more help to use it! I wish you great videos ! whiteCEDAR.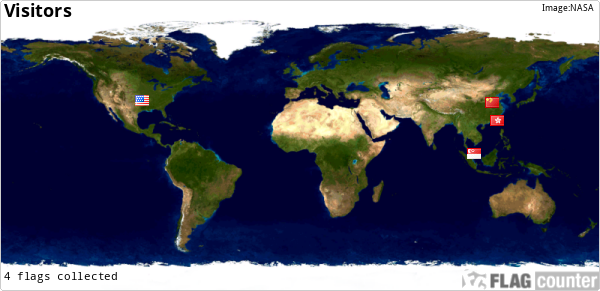 ref: 110