80s Synth Wave, 80s Pop, Retro 80s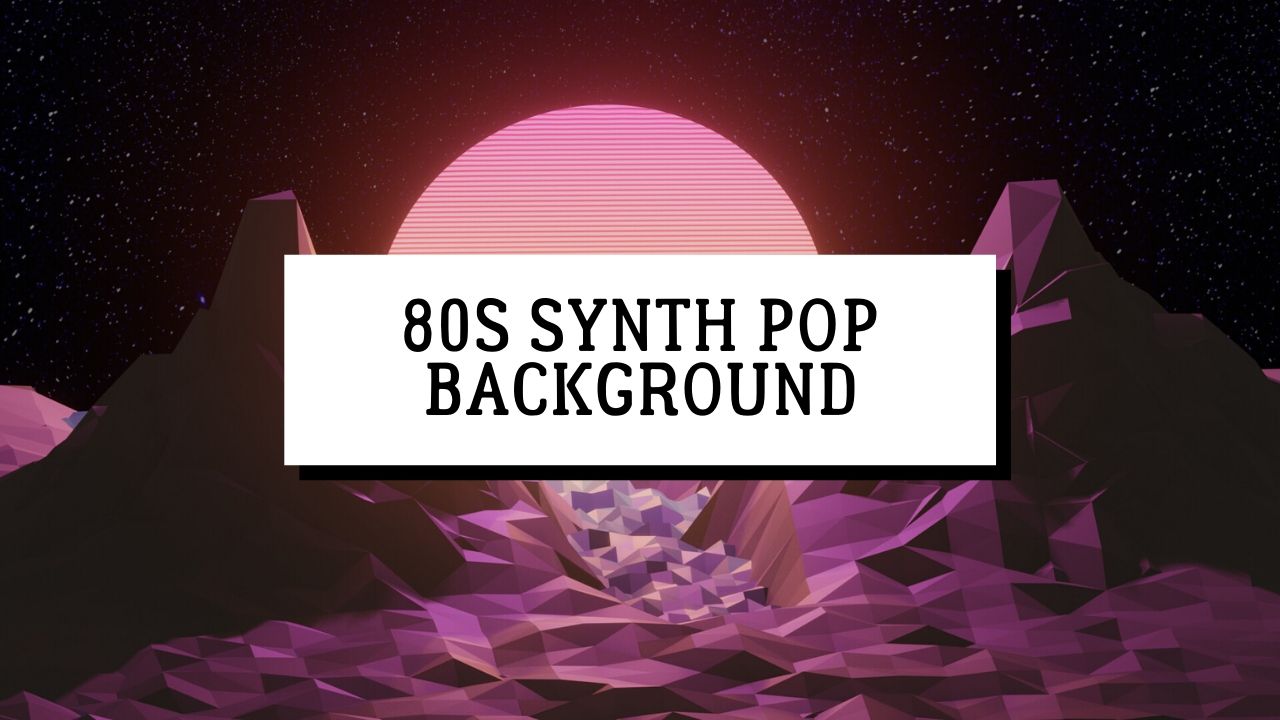 The «80s Synth Pop Background» is a dreamy track with this one-of-a-kind 80s atmosphere. This song can be used as background music and will help you to make your project stand out and shine!
Mood and emotions: dreamy, nostalgic, sentimental, inspiring, hopeful.
Where to use: advertising and commercial, indie video game, indie mobile game, YouTube video, movie, documentary, intro, opener, travel & holiday video, vlog, fashion tv.
In this download, you'll get 3 different versions of the track + loop version!
WAV and MP3 versions of every track are included!
Versions:
Full version: 3:10 (1st in the preview)
Medium version: 1:12 (2d in the preview)
Short version: 0:35 (3d in the preview)
Loop version (3:02) of the whole track in the download file.
For more similar tracks click on the banner below!