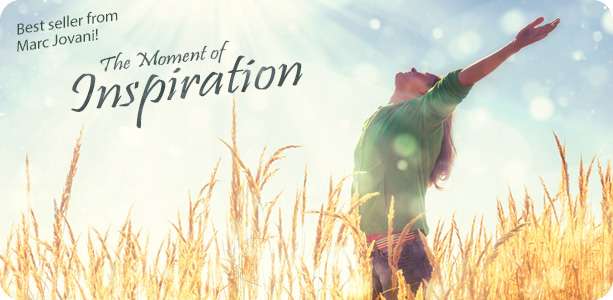 Do you need 2 minutes of a sexy sounding, 80s feel, fun track? Then, this is your cue!
"80s Sexy Fun" features a seductive bass line, a James Bond sounding guitar, and some fun horns hits and melodies.
It evolves over time with some highs and lows, so make sure you listen all the way through for a good perspective on how the track can work for your needs.

You are more than welcome to use any of my preview tracks in your video items! (please, do not forget to link to the music in your description, and drop me back an e-mail, so I could update my item description too with the link to your item)