Authentic pop rock music of USA 80s. This is shining, hot, powerful, magical and unrepeatable music of 80's era. Mix of the electric guitar, yamaha dx7 retro bass, juicy drums, nice arp synth melody, and warm pads.
If you want something special this your choice.
Style of this track like Corey Hart, Richard Marx, Wang Chung, Daryl Hall & John Oates, The Midnight, Toto, Europe, The Heights, Tears for Fears, Starship, Spandau Ballet, Mr. Mister, Rick Astley, Michael Jackson, Madonna, Cyndi Lauper, George Michael (Wham!), The Jets, Pointer Sisters etc

Full Mix - 3:09
Short Mix v1 - 1:31
Short Mix v2 - 0:58
Short Mix v3 - 0:42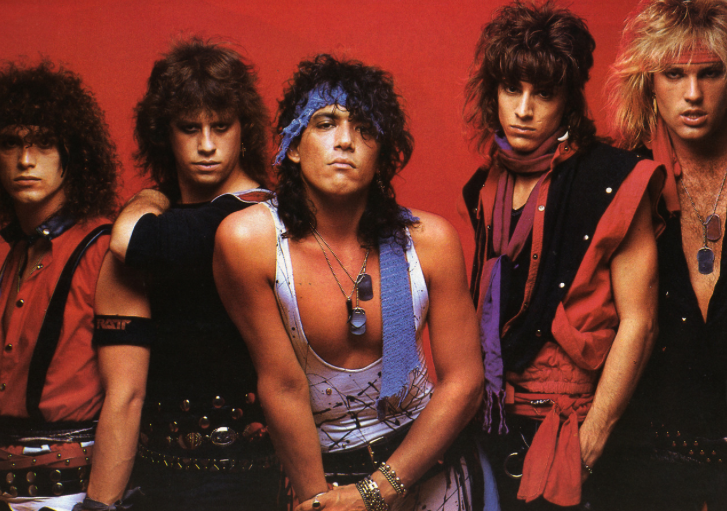 Thank you for purchase! Don't forget to rate it!