80s Quirky Pop!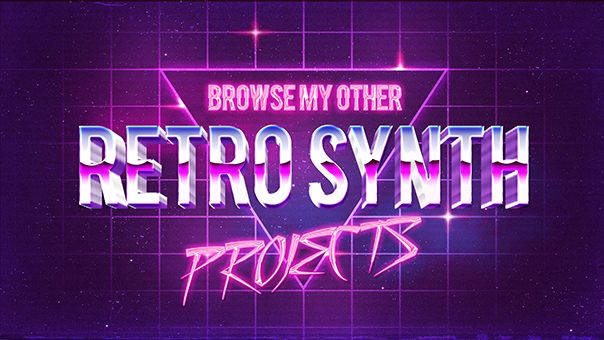 A very 80s sounding quirky track, something that could come from a 80s comedy movie. It does have some more "serious" parts with more feeling in it too, which makes it suiting for media that has a 80s comedic part to it but still wants to convince a cool product or idea.
It comes in 4 different versions! A full track and 3 loops. All the 3 loops can loop seamlessly for themselves, or you can combine them as you wish and play them together in any order. They all loop seamlessly.
80sQuirkyPop.wav: 3:02 (0.00 – 3:02 in the preview)
80sQuirkyPopLoop1.wav: 0:29 (3:02 – 3:32 in the preview)
80sQuirkyPopLoop2.wav: 0:29 (3:32 – 4:02 in the preview)
80sQuirkyPopLoop3.wav: 0:29 (4:02 – 4:32 in the preview)
All in WAV format for highest quality and seamless looping.