80s Night Synthwave!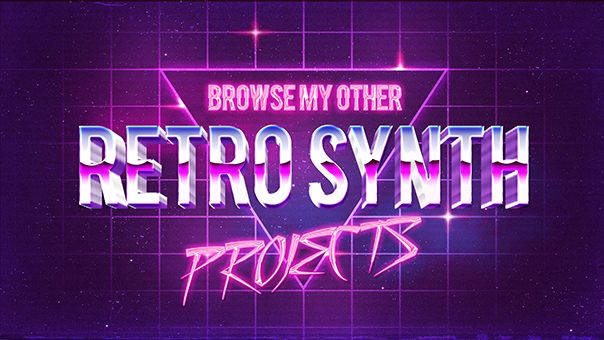 Get more for your money! This track is available in the pack: 80s Synthwave pack
A very 80s sounding, pleasant and "chill" track, that evokes a lot of feelings. It's made for any 80s inspired media projects, but I was primarily focused on making this for 80s inspired late night scenarios, or perhaps 80s inspired sunset driving for example.
It's available in 4 versions: The full track, a short version and 2 loops.
NOTE: All loops can be arranged in whatever order you like, they loop together seamlessly.
All in WAV format for highest quality and seamless looping.
80sNightSynthwaveFull.wav: 3:12 (0:00 – 3:12 in the preview) 80sNightSynthwaveShortVersion.wav: 1:42 (3:12 – 4:54 in the preview) 80sNightSynthwaveLoop1.wav: 0:36 (4:55 – 5:32 in the preview) 80sNightSynthwaveLoop2.wav: 0:36 (5:32 – 6:09 in the preview)