80s inspired heavy powerful synthwave for your retro futuristic media.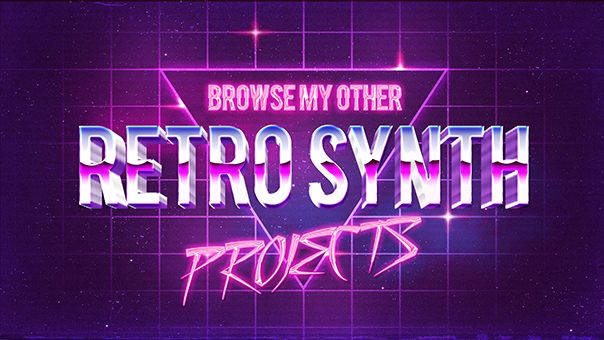 A very heavy 80's inspired synthwave track. It's made for any retro-futuristic dystopic 80's inspired media projects, but I was primarily focused on making this for dramatic night scenarios.
It's available in 4 versions: The full track, a short version and 2 loops.
HeavySynthwaveFull.wav: 1:35
HeavySynthwaveShortVersion.wav: 0:58
HeavySynthwaveLoop1.wav: 0:16
HeavySynthwaveLoop2.wav: 0:16