80s Deep Synthwave!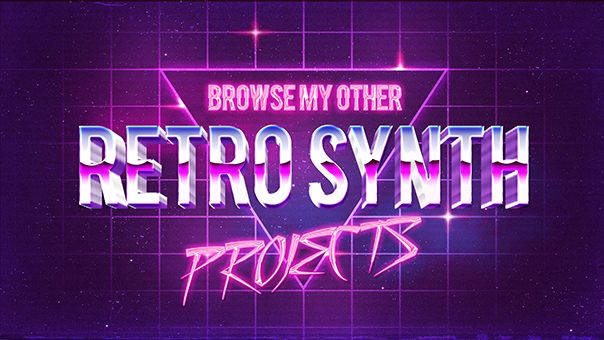 A super retro and original track of the new genre synthwave! Great for modern 80s influenced media. I made it mainly for background use in video projects. A theme for some big city night driving perhaps
It's dreamy, deep and very nostalgic together with a modern heavy sound. I made it using effects simulating a reel tape player, to give the whole track that saturated vintage sound.
When making this, I was inspired by the soundtrack from movies like "The Guest", "Drive", "The Mule" among others.
Both MP3 and WAV format included.