80s Mainframe!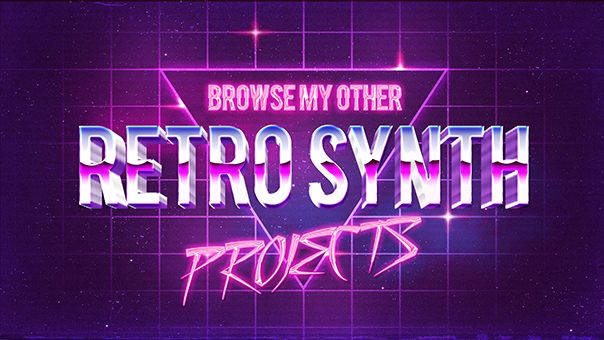 A 80s influenced retro track of the genre "retro electro" also known as "synthwave", a very fast growing genre within the movie industry. It's quite dark, agressive with some mystic sci-fi sounds.
Great for 80s retro influenced media. Imagine a outlaw, driving a 80s supercar through the foggy streets of New York City at night..
I almost exclusivly used the Oberheim as synth, with some modern effects added to it. It also includes a distorted guitar riff.