80s Dark Synthwave!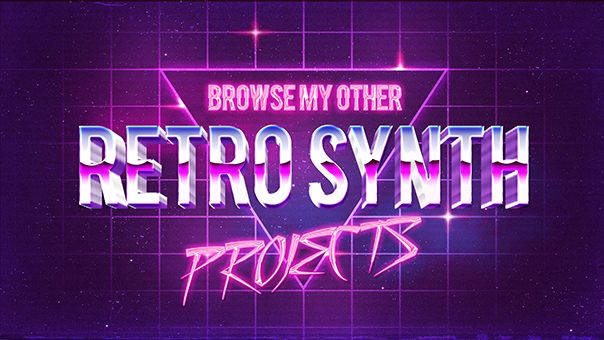 A very original track of the new and fast growing genre "synthwave". It's highly inspired by the 2014 movie "The Guest", also with some inspiration from the movie "Drive". It's dramatic, emotional and intense. It's made using effects that emulate the saturated sound from a tape player, with some distortion on top of that – all for that authentic retro feel.
I made it for the purpose of use in smaller video projects that is aimed toward that retro/80's influenced but modern style that is seen in the movies mentioned above.
Both WAV and MP3 format included.