80s Commercial!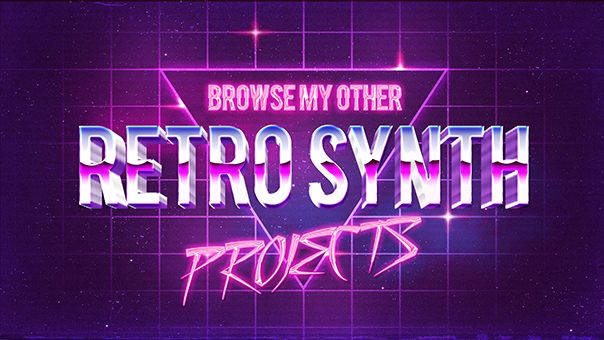 80s inspired, uplifting, nostalgic and unique. It's made inspired by old instructional videos, but mostly 80s commercials. It's a attempt to recreate the sound that was "high tech", "modern" and "fresh" in the late 80s. For example you can imagine a retro computer ad, fashion commercial or technology instructional video accompanied by this music.
It's made with 100% digital synths from the late 80s and early 90s, accompanied by a drum machine beat.
It comes in 4 different versions, a full version and 3 loops:
NOTE: All loops can be arranged in whatever order you like, they all loop together seamlessly.
80sCommercialFull.wav: 3:40 (0:00 – 3:40 in the preview)
80sCommercialLoop1.wav: 0:30 (3:40 – 4:11 in the preview)
80sCommercialLoop2.wav: 0:30 (4:12 – 4:42 in the preview)
80sCommercialLoop3.wav: 0:30 (4:43 – 5:14 in the preview)
All in WAV format for highest quality.