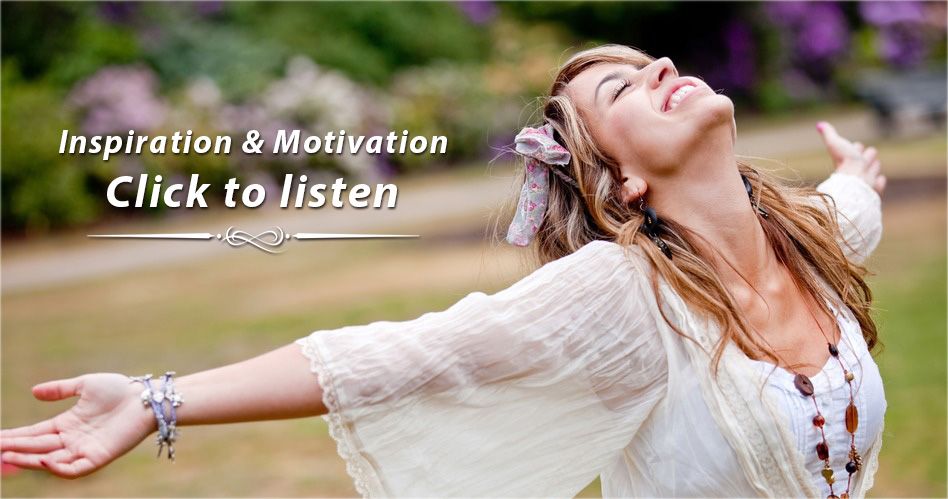 This is a happy and catchy corporate soundtrack. This track contains high quality organic instruments which creates a playful and jolly vibe to make a perfect song for advertisement & corporate use.
Some of the instruments used in this track are: A beautiful sounding acoustic guitar, clean and fresh sounding drums together with some happy clapping, a modern sounding bell which plays a memorizable memory and last but not least a piano to fill up the track with a perfect atmosphere.
This music fits great in youtube videos, presentations, commercials, corporate video, film or even games!
If you decided to purchase this track I really hope you'll enjoy it.
Peace! /Celestial-Sound