Suggestions submitted by our author community.
As part of their 10-year anniversary, Facebook made available a short timeline movie, which automatically includes personalized highlights based on each user's photos, posts, etc.
As part of a community-oriented initiative, we've decided to create our very own. Check it out!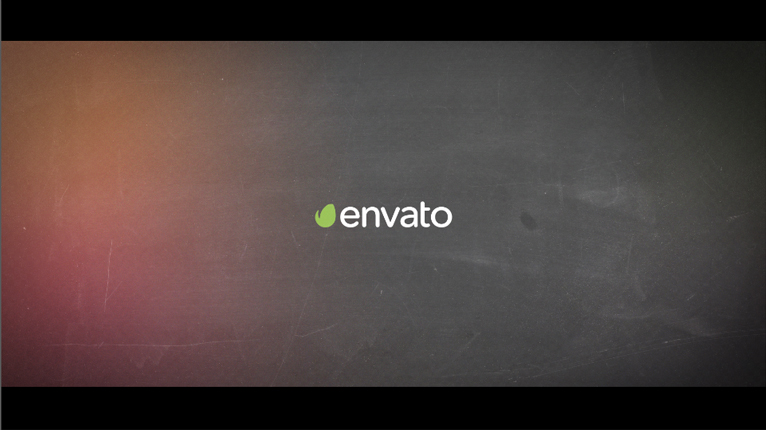 And so, we reached out to fellow VideoHive and AudioJungle authors to lend us a helping hand and point us in the right direction, by suggesting some amazing templates and tracks.
A huge thanks to all participating authors!
---
86 Sales $16

560 Sales $37

48 Sales $20

30 Sales $16

0 Sales $16

13 Sales $12

15 Sales $16

5 Sales $14

2 Sales $14

0 Sales $20

14 Sales $54

158 Sales $29

2 Sales $14

6 Sales $16

82 Sales $14

60 Sales $16

7 Sales $16

2 Sales $16

6 Sales $20

230 Sales $16