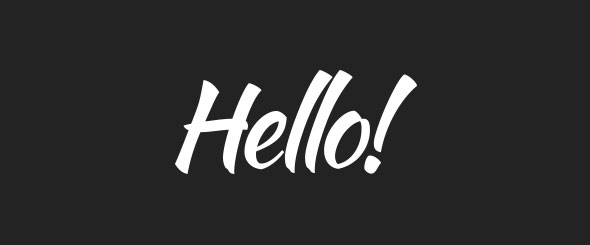 About me
Hi! As the professional photographer I work more than 8 years. Favourite genres of photographing: beauty and fashion. My photos are widely used around the world, as in advertising and in magazines.
MY MAIN EQUIPMENT
CAMERA – HASSELBLAD -H3DII-39
Lenses: 80mm f/2.8 HC 50mm f/3,5 HC 210mm f/4 HC
CAMERA – NIKON D700 Lenses: Nikon AF-S 24-70mm 2.8 Nikon Micro 105mm f/2.8 G Nikon 70-200mm f/2.8G ED-IF AF-S VR
LIGHT :
generators ProFoto Pro 8-a 2400, ProFoto Pro B2 1200 , 6 Elinchrom heads.
My web site – http://www.valuavitaly.com/