Hi, we're Tabvn
We create awesome Drupal Themes using Drupal. If you need support please open new ticket at http://support.tabvn.com. We will get back to you in shortly.
Follow Us on Twitter and Become a Facebook Fan Or Subscribe to get theme updates and more…
Looking for Drag Drop Builder Module ?
Drupal 8 Slider Builder
New Featured Theme:
Customers Reviews!
Featured Drupal Theme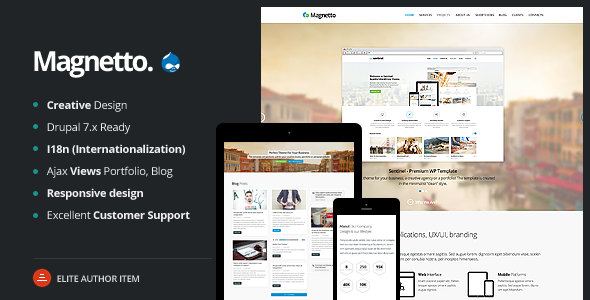 Tabvn Iphone – Ipad application for Envato Authors
If you are Envato Auhthor! great app waiting for you download and Enjoy with sales notification , get it now
Support
If you have any question post it
here
We will answer your request within 48 hours on weekdays, depending on the number of requests in queue.
Support request sent during weekends or our holidays will be processed on Monday or the next business day.