Fine Quality Music Backgrounds. For Your Projects. For Your Taste.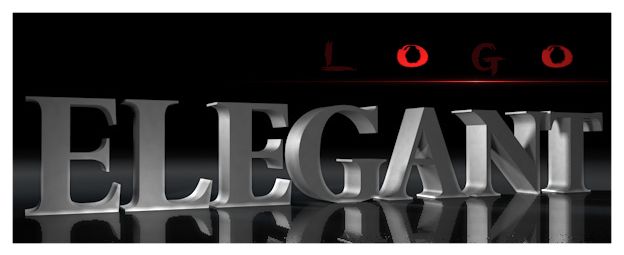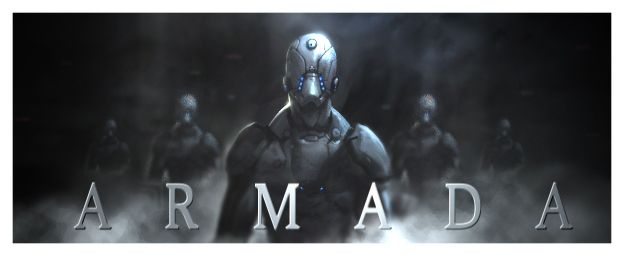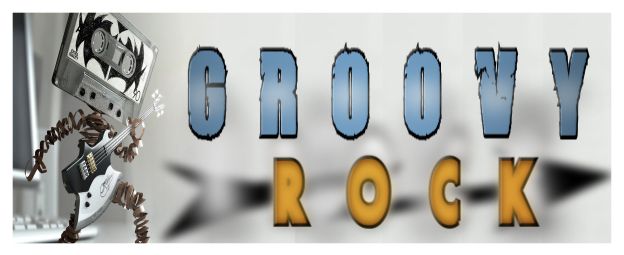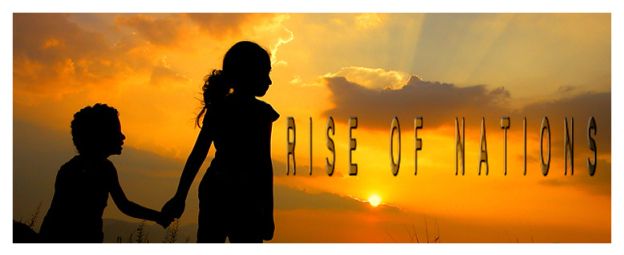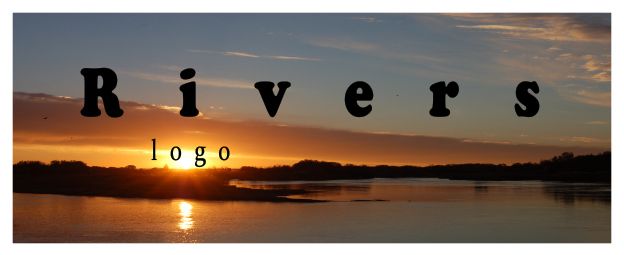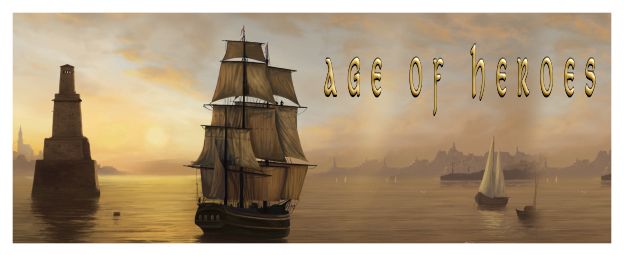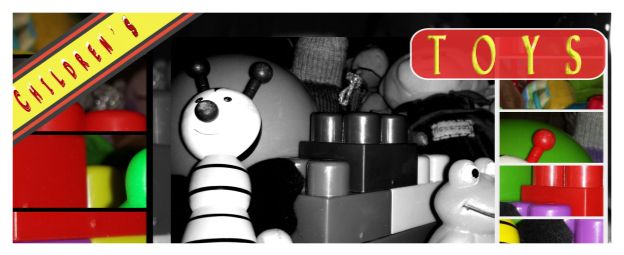 Hello! Thanks for visiting my profile, Soundbeaver.My name is Silviu Dimitriu, I'm a music producer from Romania.I've worked for many important artists like: —- Shaggy ("Dame"), ("Fired up") feat. Pitbull, from "Summer in Kingston" album, nominalized on Grammy 2013 ——-Faydee ("Habbibi/I need your love") feat Shaggy, Mohombi and Costi ——Kat Deluna ——-Mohombi ("Love 2 party") ——-Sahara ("Champagne") feat. Shaggy ——-Mario Winans ——Kaye Styles. Also I'm a breakbeat/dubstep artist, performing live under "Xray" name. I like to make music because it makes my mind free.And I love to combine different styles and genres, it's something like discovering a new recipe. On my profile, Soundbeaver, you can find beautiful songs that can be used in your projects.I will try to update weekly new fresh tracks and I'm focused to grow my portofolio with quality items. My second target is about visual art, including music videos, CGI, motion graphics and 3d modeling, so it's possible to upload some videohive items.
To VH users: feel free to use any item you want, just link to the original track in your description and send me via email, so I could update my profile with your item link.Tx.
Public Collections
View All Collections