Welcome to Skinny Atlas Music
Use my NEW! SPEED SEARCH to find the exact fit for your project

SKINNY ATLAS- NEW MUSIC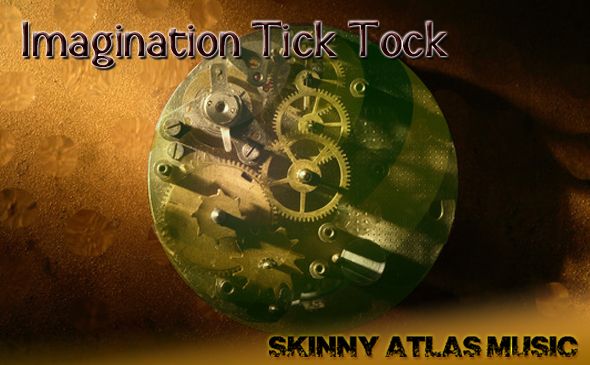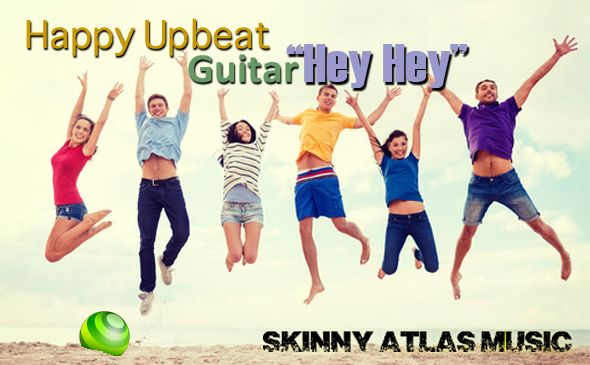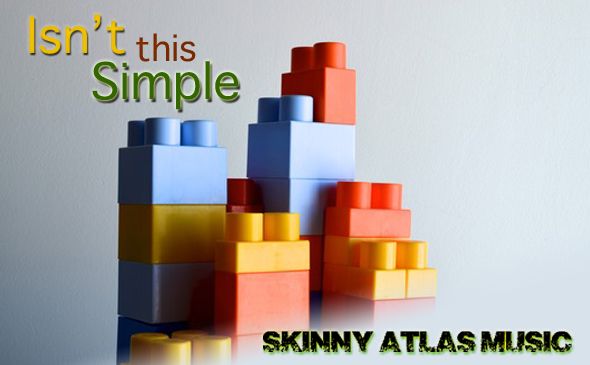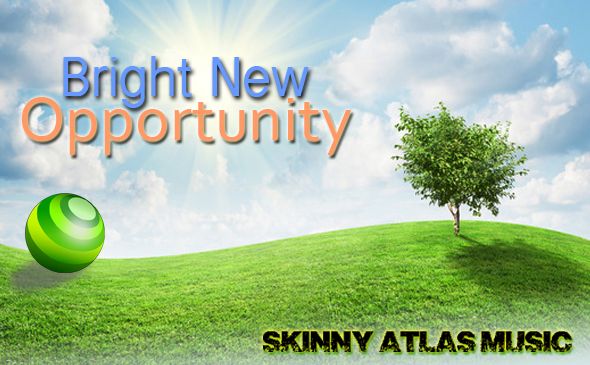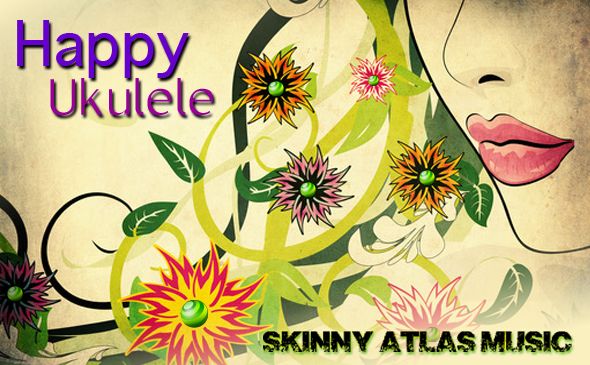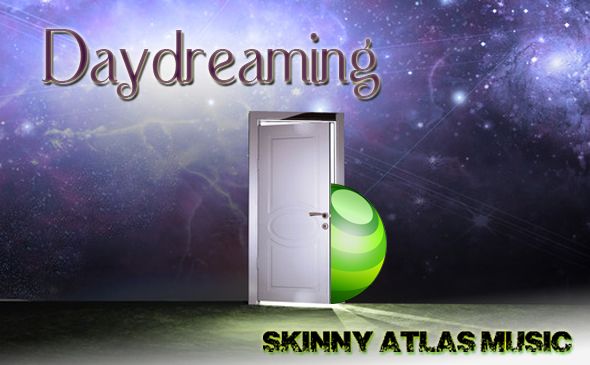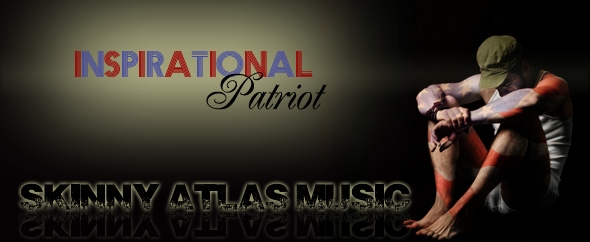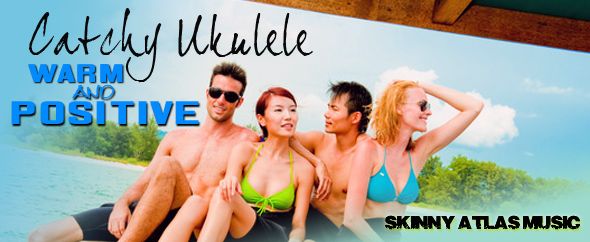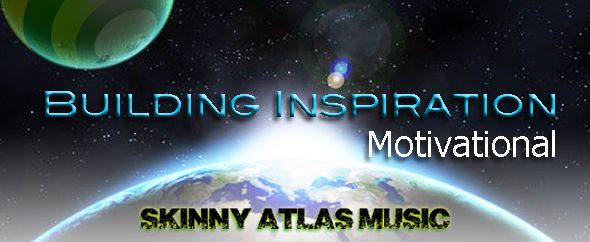 SKINNY ATLAS- BIOGRAPHY
WELCOME
I really hope that my tracks will make your project sound great. If you need a track edited just send me an email, I will be honored to tailor a track for your project.
I would love to hear my music in your project so please email me when you're finished and I will promote it on my page, twitter, and facebook.
Thank you very much for your interest in using my music! I look forward to working with you!
Greg C.
Public Collections
View All Collections