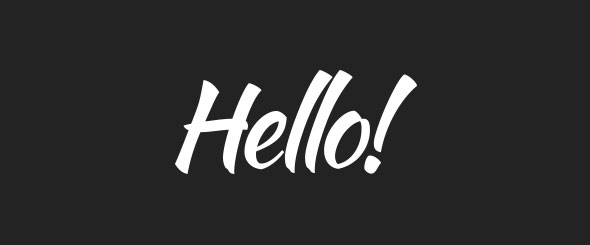 Welcome!
My name is Anthony Regan and I love to compose guitar-based music!
This is my exclusive account, my non-exclusive account is "anthorama" and has other music available
If you would like custom music, please email me: anth.regan@gmail.com
My music has been featured on: NBC Sports, CBS Sports, Bosch USA, ODD Games and others!