Promo Sapien Royalty Free Music Collections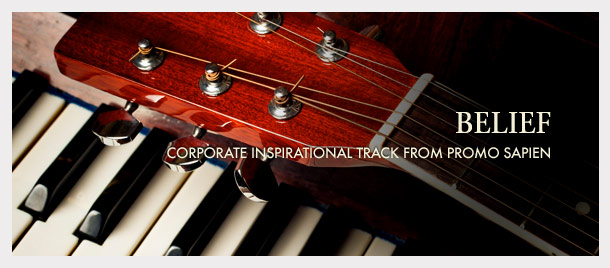 About Promo Sapien
Hello, and thanks for checking out Promo Sapien Royalty-Free Music!
I started my career working in recording studios long before I began producing video projects. Consequently, I'm an audio-first guy, and have a strong appreciation for great audio and its important role in making extraordinary video.
No matter what your project is (TV ad, corporate video, documentary), Promo Sapien Royalty-Free Music can enhance it. Listen to the collections above, or if you have a specific need or suggestion, send me a note. I love collaborating on projects, and I'm always eager to meet others that share the same passion for creative work.
Videohive authors, to use Promo Sapien preview tracks to underscore your video items, just download the preview track. Please add a link to the music in your item description, and email me so I can update my track description with a link to your item.
If you have purchased Promo Sapien music, thanks very much! If you found it useful, please take the time to rate it. Doing so helps sales, and enables me to continue to create new music.
Cheers!
David Prunty
Promo Sapien



Videohive items that use Promo Sapien Music:
Public Collections
View All Collections