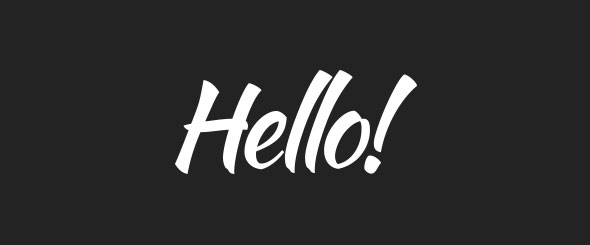 Follow me on Twitter for updates! twitter.com/MysticLotusMus
About MysticLotusMusic:
Hello! I write music for fun, but I take it fairly seriously, and am constantly looking at the music of others trying seeking ways to improve my own craft.
As my collection grows it will include music for movies, commercials, and corporate usages.
My goal with audiojungle is to compose consistently high quality music in a wide variety of genres.
I hope you enjoy it. Feel free to leave feedback!
Follow me on twitter for updates about my music, and to support my work!
twitter.com/MysticLotusMus