Every Song has its Place!
If You Like Music which is Honest You will like what you find here
By honest we mean made to give pleasure both to the audience and to us as creators. We enjoy recording, arranging, mixing, mastering, hope you will enjoy listening to it.
We also make some well known software for musicians such as phrase trainer, chord pad, groove box, chords & scales, metronome...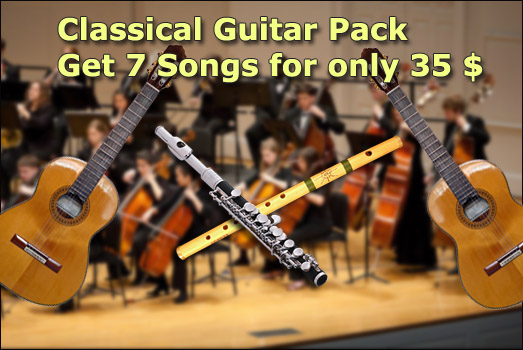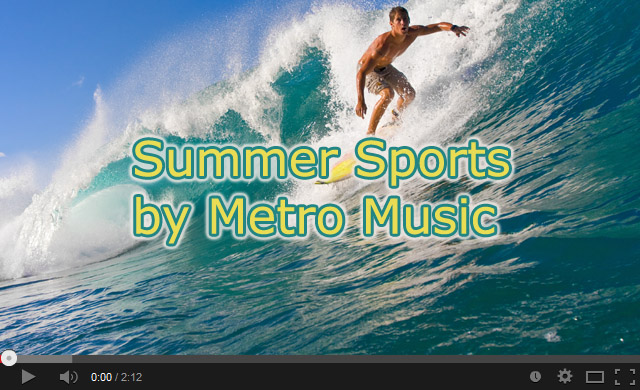 Public Collections
View All Collections