We are MeanThemes, Hello :)
We design stunning and highly tailorable WordPress themes. You can buy them and use them straight off the shelf or if you like what you see but would like them to do something different, get in touch.
For more about us take a look at www.meanthemes.com
You can also follow us on Twitter @GetMeanThemes
Sign up to be amongst the first to hear about new themes
Free support for bug fixes & questions
We support all of our themes, head over to http://www.meanthemes.com/support/, sign up for an account, verify your purchase with your ThemeForest purchase code and we'll be back in touch as soon as we can.
Check out our themes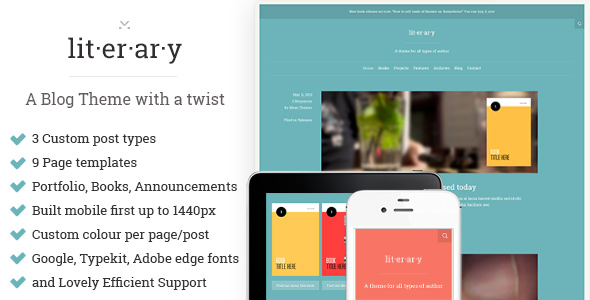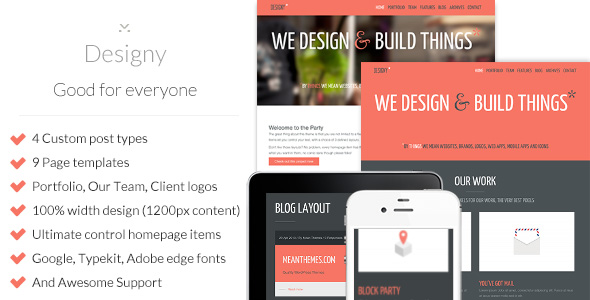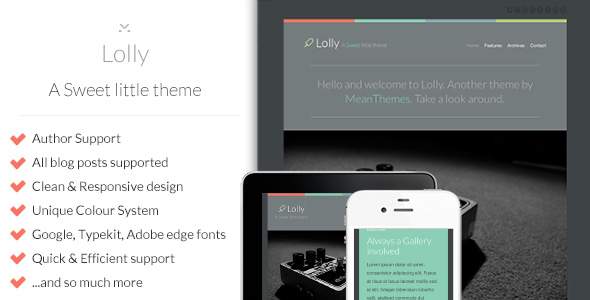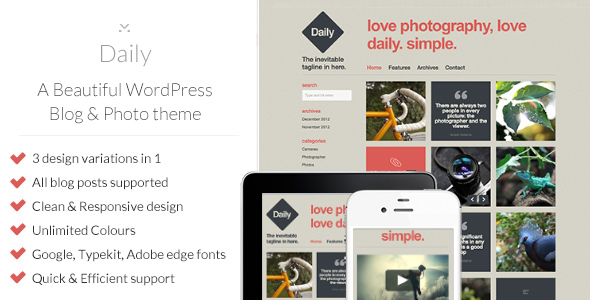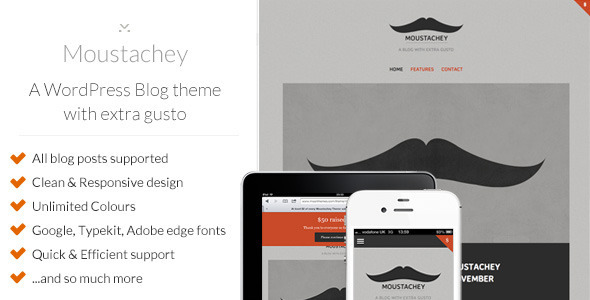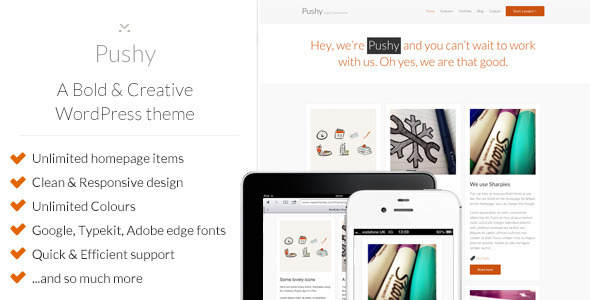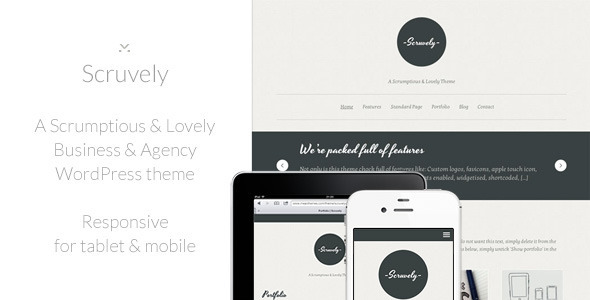 We do customisations too
If you buy the theme and its not quite right for you or you would like something added, get in touch.
http://www.meanthemes.com/contact/
Freelance Work
As well as creating eye-catching themes, we also design and build bespoke websites and other digital applications. If you are interested then contact us and we can discuss this further.