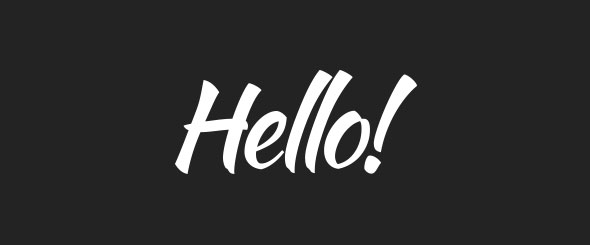 Profile
Bought about 200 GB of videohive products.
Allways looking for different displays for all kind of events and not only events.
Now looking for long logo animations preferebly gold logo.
Thanks to all!
Allready looking for and buying New Year Event Projects!!! At this moment looking for: all winter, all-gold, luxury, diamonds, confety, salut, and everything Gatsby-style projects, if you have sumthing of this theme that i have not bought yet- feel free to make me know about it. Thanks.