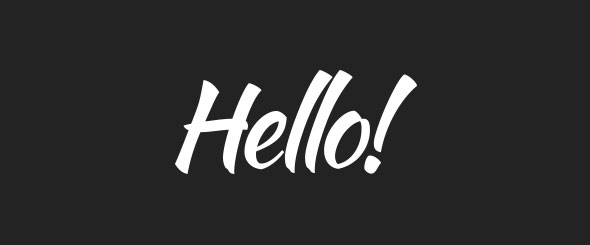 Mark Bodino Classical Guitar/Folk-rock/Alt. Country
Mark Bodino began playing guitar at age 13 and piano at age 18. He also noticed he enjoyed the expressiveness of singing at age 18. Since that time, he has described his love for music as an obsession. Mark has completed a total of 10 Cd projects ranging from classical guitar to original rock, alt. Country and folk-rock style writing. Mark has also recorded a project including solo guitar hymns and original guitar instrumental pieces. His performances have been well-received in a variety of settings; ranging from pubs, bookstores, and coffee houses. Mark currently writes, records and performs with the folk-rock band Broken Darling. The best description their overall sound may be a melding of the past. His style has been described as "deeper than most rock; harder than most folk".
His classical guitar and original projects have been well received and sold around the world. Guitar works have been included on CD compilations, while original works have been placed in film. Some classical guitar selections are solo instrumental while others include multiple layers of nylon, acoustic, and 12 string guitar along with additional instrumentation expand the sound while allowing the listener to experience the songs in a new and unique way. "I wanted to create something of a 'pop' classical recording for everyone to gauge with".
Public Collections
View All Collections