professional music from a multi-platinum selling composer


..for visiting my profile page, It is an honor to welcome you here. I am Lacisz, my passion and profession is composing and arranging music in various styles, I am also a fan of digital imaging.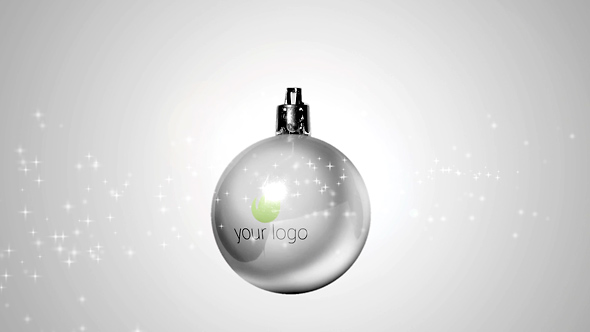 I would like to wish you a peaceful and cozy Christmas with my new project. I am really grateful to all my viewers and buyers like you! Thank you!
Public Collections
View All Collections