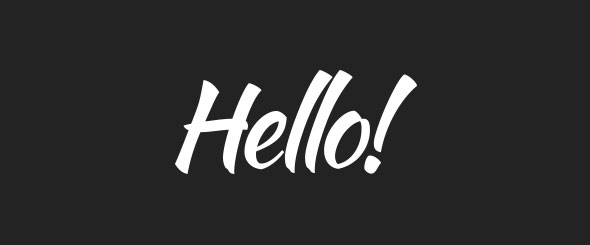 Profile
Ummmmm…. I can eat more beef jerky than any human should be allowed to. I once had a job making coffin boxes. I used to throw frog eggs at the girls I liked in 2nd grade.
Oh, ya…. and I MAKE MUSIC , BWOOOY!!!!
My passion for music started years ago. Every piece of music I make is a piece of me. This is my humble little hut deep in the heart of the AudioJungle. Sit back, relax and come vibe with me for a while. Everyone's welcome!
Public Collections
View All Collections