Some Projects With My Music:
New Music


GET MORE GREAT MUSIC FOR LESS MONEY! (Music Packs)
Excellent Sound Effects for your projects here: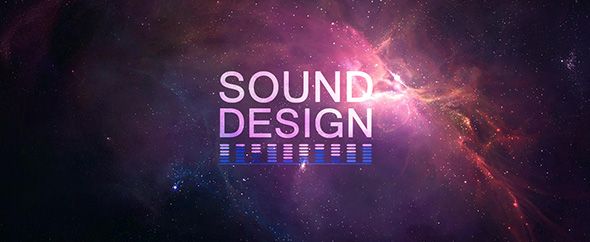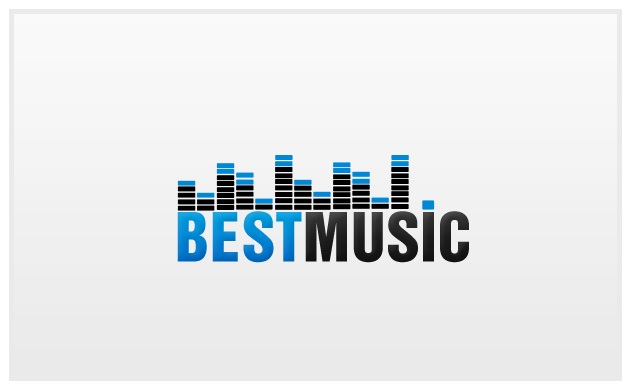 Hi videohive author
I reached 1000 sales!! Just wanted to tell you to feel free to use my preview file for your projects. If you do, send me the link and I'll gladly post them on top of my profile page. Hopefully, we can help each other out
Thanks and good luck to you!
Public Collections
View All Collections