Professionally composed and produced music and sfx
Hello and thanks for visiting my page. I have been professionally composing music for over 10 years. My music has been featured on network tv, cable television, commercials and movies. My Credits Include work for CBS, NBC WB, Disney Channel, HGTV, A&E, MTV, and more. I hope you can take some time to check out my music portfolio.
Whatever audio need you have, Illuminations Music Productions has you covered!
Choose Music, Audio Logos, or SFX below!

Check out a few of my featured files below!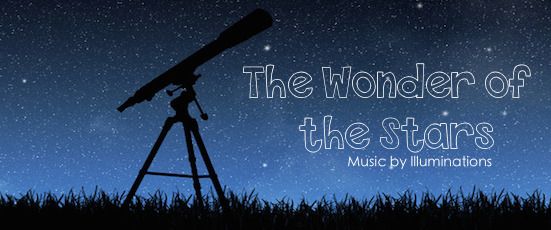 Browse by Collection
If you are a videohive member feel free to use any of my previews for your projects. If you use them please let me know so I can check out your work. thanks.
Here are some videohive projects that feature my music:
Check out my soundcloud account to hear more of my music.

Public Collections
View All Collections