Welcome to my profile!
FEATURED MUSIC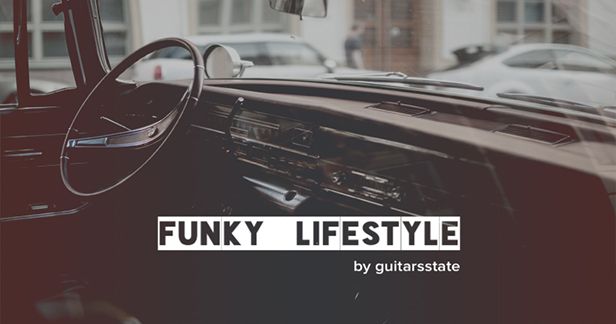 QUICK SEARCH
Corporate & Inspirational Music
Hey there ! My name is Ventsi a.k.a guitarsstate. I'm a production music composer and Audiojungle exclusive author. My portfolio features music in various styles, suitable for everything from corporate videos and business presentations to tv commercials and documentaries. Please feel free to send me a message if you have questions regarding my work! Thank you for stopping by!
Public Collections
View All Collections