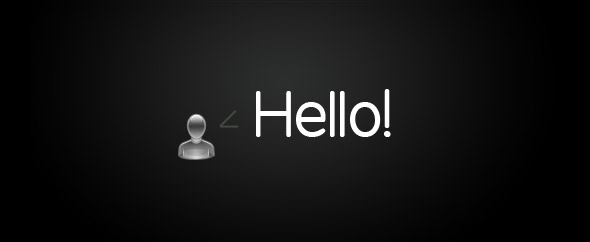 Hello,
My name is Jiri Markalous, I live in Czech Republic and love making 3D and music. For my other works please visit my web: www.markalous.cz
georgnroll
Czech Republic
Exclusive Author
Bought between 1 and 9 items
Has been a member for 1-2 years
Sold between 100 and 1 000 dollars
Author Rating:
5.00 average based on 4 ratings.
Featured File
Winter Dance
3 Purchases
Lives in:

Benatky nad Jizerou

Country:

Czech Republic

Member Since:

May 2012

Freelance:

I am available
Email georgnroll
Please sign in to contact this author.