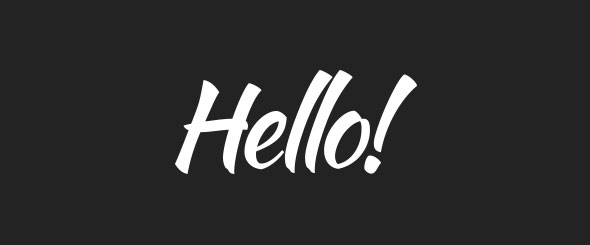 Profile
Artistic Director of an advertising company based on Brazil.
Author Rating:
4.38 average based on 97 ratings.

5 GraphicRiver Items
View Portfolio
Featured File
Brushed Metal HD Background
310 purchases
Country: Brazil
Member Since: June 2009
Freelance: I am available
Social profiles
Email emanoelmelo
Please sign in to contact this author.