Profile
"Thanks for checking out my profile! ChrisAtkinsOnline"
Chris is a Composer, Programmer and Sound Engineer. He brings with him the experience of working in London at Strongroom Studios for the likes of Kylie/Danni Minogue, Procol Harum, David Gray, Ian Brown, Snow Patrol and many others.
He has won many international awards for his work for Radio and TV.
A preferred sound engineer to work with for many top clients. Chris brings a lot to any project and is known as an "all rounder" when it comes to audio, being able to produce and compose for Radio, TV and feature films to the highest standard. In his spare time Chris writes and produces for a range of projects & artists. www.ChrisAtkinsOnline.com
10 years Professional Experience
Clients :
CocaCola, Pepsi, Sony, Ferrari, BMW, Ford, Mercedes, Toyota, Chevrolet, Emirates Airline, Etihad Airways, Qatar Air, Lindt, Twix, Kraft Foods, Mc Donalds, Burger King, Nokia, Apple, Emirates Airline.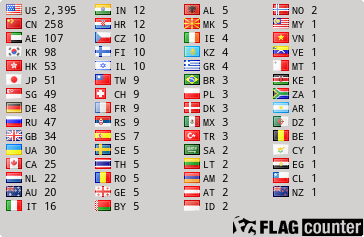 Public Collections
View All Collections