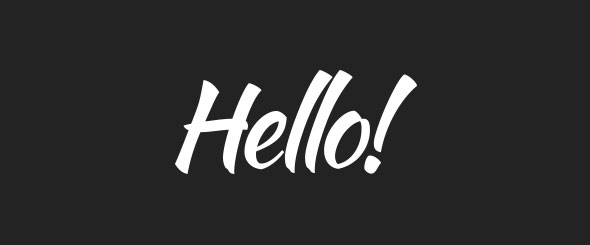 Alexandre Campos
Hi everyone!
Have a nice day!
Live long and prosper!
Author Rating:
4.67 average based on 6 ratings.

4 3DOcean Items
View Portfolio
1 username change:
primaltrisgames (over 1 year ago)
Featured File
Brushed Metal Texture
32 purchases
Country: Brazil
Member Since: November 2010
Social profiles
Email alexdcampos
Please sign in to contact this author.