About us
The goal here at United Themes has always been to design the perfect theme to meet anyone's needs. Building on our experience, talent, skills and core values has made this company what it is today. A solid source for a strikingly beautiful HTML and premium WordPress theme collection. A product that we offer help and guidance in using to each of our customers.
Each member of the United Themes team puts their heart and soul into all that we do… and it shows! We genuinely care about the success of each of our customers ability to put together their website, magazine, blog or creative portfolio to meet their vision. Members of our support forum community are enjoy free one on one support to solve issues and find solutions.
Latest WordPress themes by UNITED THEMES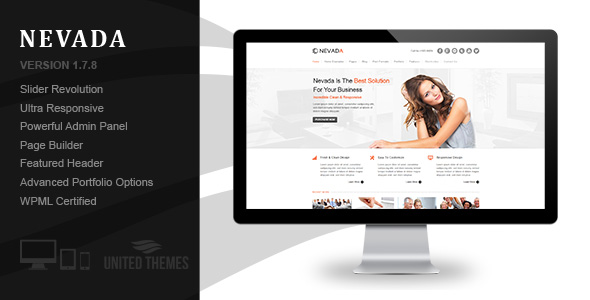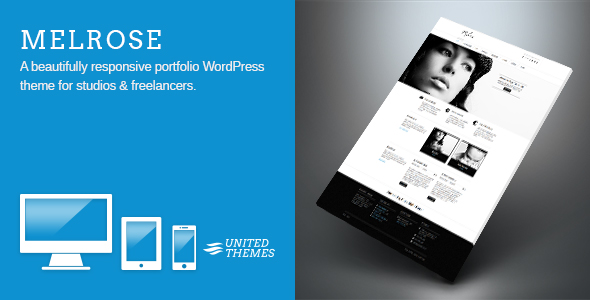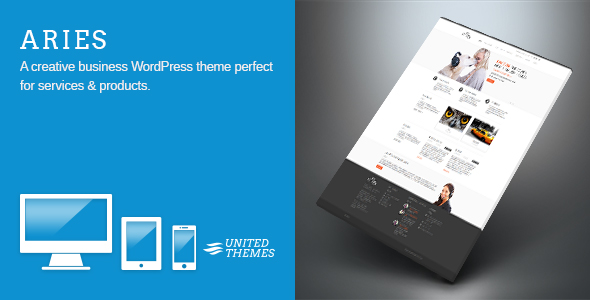 Keep in touch
Premium support
We want you to understand how it works, and do our best to overcome frustration and confusion. When you encounter any problems or have questions after purchasing the theme – feel free to join the conversation at Support Forum. The team is always there for you when solutions are needed. Our community has hundreds of registered members that often help out faster than support can! Whether it is fellow theme users or United's team, you will always receive a response in a reasonable timeframe. Once inside, you will quickly see that we do care, and do all we can to ensure that your site works great.
Premium WordPress themes
Premium HTML templates