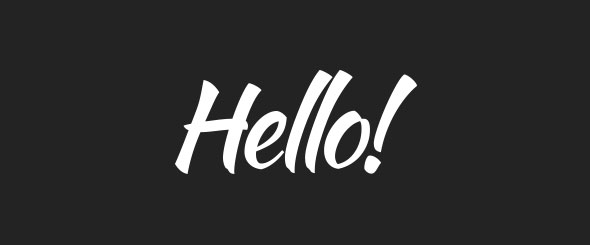 Pristine & Professional Motion Graphics
Thanks for visiting my page! I have been a professional motion graphics producer for large corporate clients for the past 10 years. I love all things motion graphics, and really enjoy creating customized scripts, plugins, and rigs for AfterEffects.
Check back often, or subscribe to my RSS feed to stay up to date as I release templates through VideoHive!