Creating Waves
The PantherLab is based in South-Africa and currently provide royalty free music, sound effects, sound packs, soundscapes, logo`s/idents for use in games, flash and video projects and websites, music, banners and logo`s etc. Items are added to the portfolio as they get approved and are exclusive to AudioJungle. .Wav format available on request.
Attention VideoHive and Activeden Authors :
You are more than welcome to use audio previews in your projects as long as you don`t forget to link to the track in your description.Remember to inbox me so I can update my landing page with the link to yours! And if you`ve bought one of my items, don`t forget to leave a rating
Please don`t hesitate to contact me should you have any queries or need alternative editing done. You can do so by using the contact box here on my profile page (to your right).
Featured Audio by The PantherLab
'Spin It' by the author 'Defected' http://videohive.net/item/spin-it/1455945
'Sense' by the author 'berybub' http://videohive.net/item/sense/1979543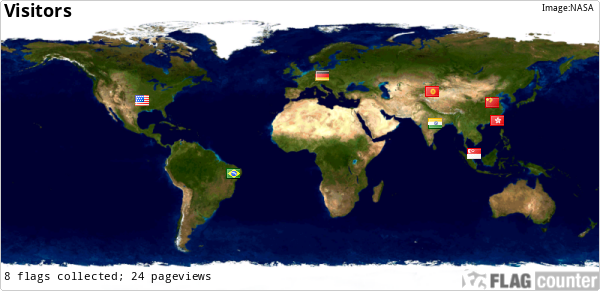 Public Collections
View All Collections