Music & Sound Design

I'm composer and sound designer of custom music in different cinematic genres: Romantic/ Dramatic/Action/Horror orchestral scores for films, games, media, trailers. Each track which you like can be changed as you wish: (tempo/equalizing/length/ fading/ sound FX). For any questions you can contact me via email. tellentstudio@gmail.com Don't hesitate to leave comments or links on your projects. P.S. If you need track\sfx for your project, just tell me and i help you. If you need some sfx or music for Videohive projects we can help you free.
Feel free to contact me via e-mail on my profile page or in Skype: tellentstudio
CLICK FOR VIEW MY FRIENDS: Collaborations this VideoHive authors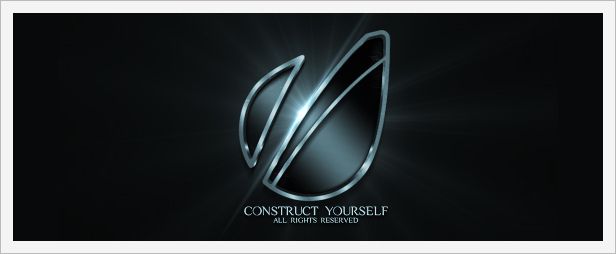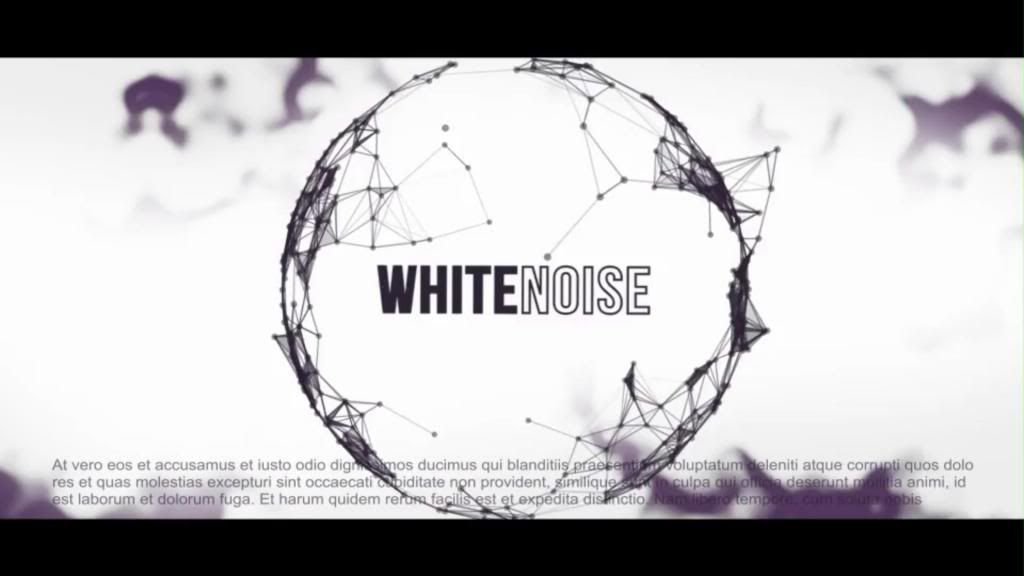 If your project needs a well written, epic , low, glitch, hybrid, emotional underscore, this file is great for you!
Featuring a string and brass ensemble, spiccato strings,choir, solo horns and a piano playing a beautiful melody, backed up by a huge deep, intense bass drum kick. Perfect for use as part of a film score! Conteain:
http://videohive.net/item/kinetic-typography-engine/6990446
Public Collections
View All Collections