Premium Production Music
I'm an award winning composer, feature film director and editor with over 20 years working in the film & TV industry. I've composed music for feature films, documentaries and hundreds of commercials. Check out some of my tracks below:
About Me

I was nominated for the APRA Screen Music Awards in 2012 for my score to Needle and have twice won Best Film Score at L.A. Screamfest for my scores to the movies Storm Warning and Crawlspace. I also scored the motion pictures Long Weekend, Crush, Machete Maidens Unleashed and Electric Boogaloo: The Wild, Untold Story of Cannon Films.
In addition to my music work, I directed the motion pictures Urban Legend, Valentine, Storm Warning and Long Weekend and edited and appeared in the AFI award winning documentary Not Quite Hollywood. In February 2013 I decided to release tracks from my library through AudioJungle as well as new compositions created exclusively for this site.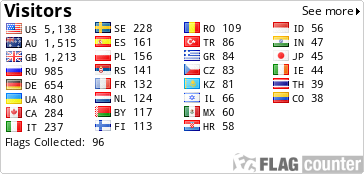 Public Collections
View All Collections