Jamie Blanks - Film, TV & Video Game Composer
I'm committed to creating only the highest quality music across a range of genres and styles for various film/tv/media applications. I'm a multi-award winning composer – and although I'm new to AudioJungle, I've been composing music for film and TV for over 18 years with video games, hundreds of commercials and several feature film scores to my name.
Thanks for checking out my music and I invite you to scroll down to explore what is currently available in my portfolio. Check back frequently as there is more new music arriving all the time. Best of luck with your productions and I'd be delighted if my music helps bring them to life for you! JB
A SELECTION OF MY LATEST RELEASES:
About Jamie Blanks

I was nominated for the APRA Screen Music Awards in 2012 for my score to Needle and have twice won Best Film Score at L.A. Screamfest for my scores to the movies Storm Warning and Crawlspace. I also scored music for the motion pictures Long Weekend, Crush and Machete Maidens Unleashed.
In addition to my music work, I also directed the motion pictures Urban Legend, Valentine, Storm Warning and Long Weekend and edited and appeared in the AFI award winning documentary Not Quite Hollywood.
Additional Services
I'm available to make custom versions of the tracks available here, or for original freelance music assignments. Videohive authors are welcome to utilize my music in their productions, or to contact me for specific collaborations.
Many thanks for checking out my music! If you purchase a track please consider giving it a positive rating! It's greatly appreciated
JB
Music Packs: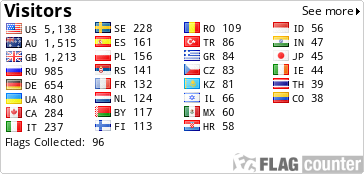 Public Collections
View All Collections