"Music is the universal language of the world". Henry Wadsworth Longfellow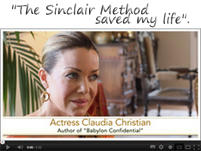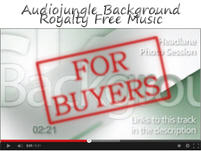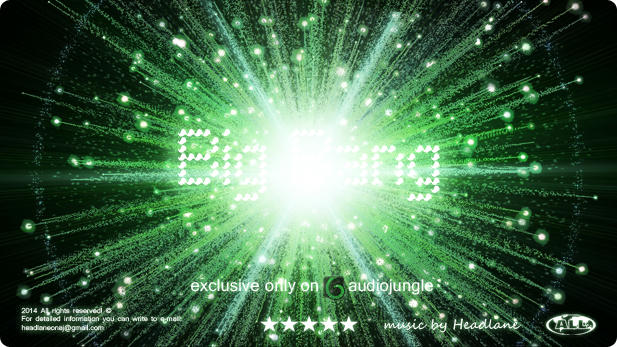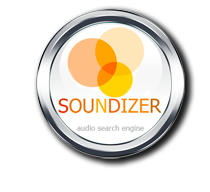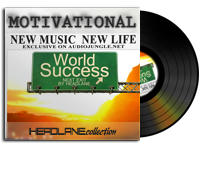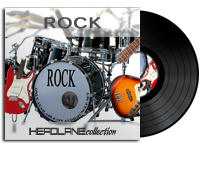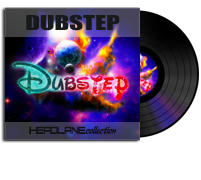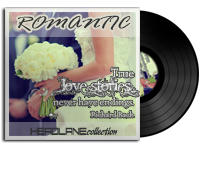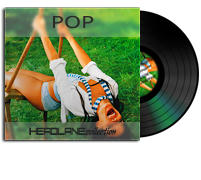 ...to you – to learn about the author (maybe you liked my track, as a result now you are here), if so, then…
I'm a musician with experience of about 10 years. Music – my life!
I like words, SoundBevy (AudioJungle author). He doesn't object (he wrote about it himself).
SoundBevy: "Music is an integral powerful tool for all types of visual projects and choosing the right feel or mood can be a complex and tedious task. My goal is to create the emotion that will complete your story. If you have purchased one of my tracks, I would absolutely love to see how you are using it in your project".
If you have a desire to get exclusive music, please write to me.

If you have any questions or you want to edit my track then please contact with me headlaneonaj@gmail.com
Thank you very much for purchases (128 Sales))! It very important for me!
Thanks who clicked "Follow" !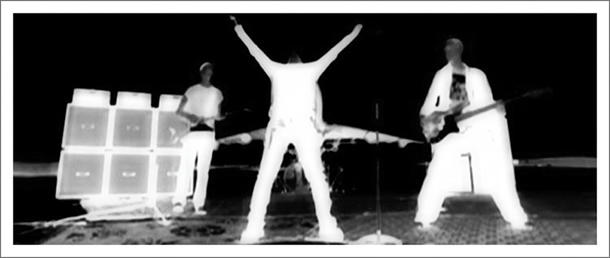 SINCE 08.10.2012
Public Collections
View All Collections