Cinematic Music for Motion Pictures and Video Games
I'm Russian music composer who specializes in cinematic, trailer and orchestral music for Motion Pictures (Animations, Films and Videos) and Video Games.
You can find a lot of cinematic and trailer music that can fit to your project in my portfolio.
Frequently Asked Questions:
Can I contact you? You can Email me on the right of this page.
Can you write custom music for me? Email me and I'll contact you.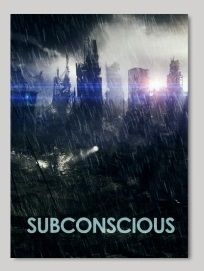 Public Collections
View All Collections