It's OK. I'm a ninja.
Welcome to the domain of the Awkward Ninja. Do you need music that comes out of nowhere and smacks you in the face with sheer awesomeness? Or do you need music that will blend in like a shadow against the dark side of the moon? If so, you might find that which you seek in my ever growing portfolio.
VideoHive authors – please feel free to use these audio previews in your videos! A link back to our portfolio would be appreciated.
We look forward to working with you!
Remember to keep calm, and be a ninja.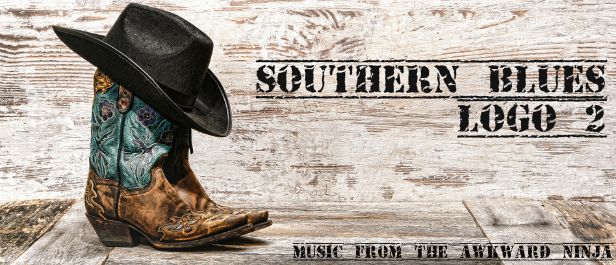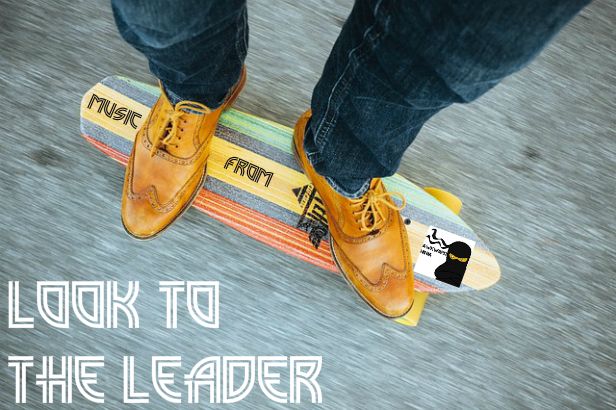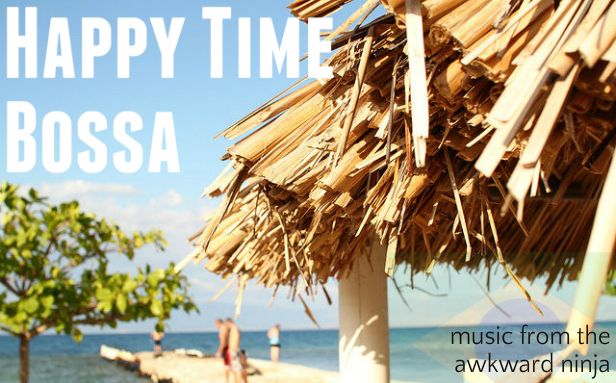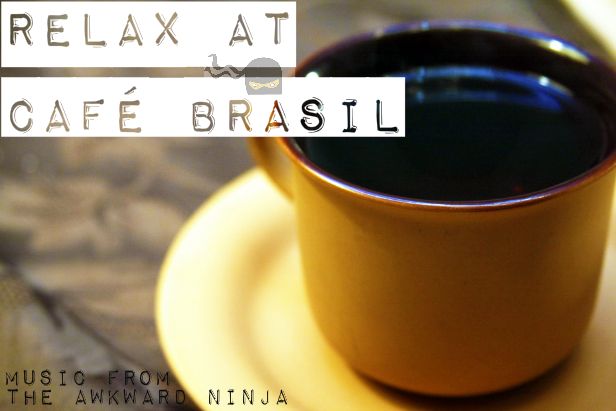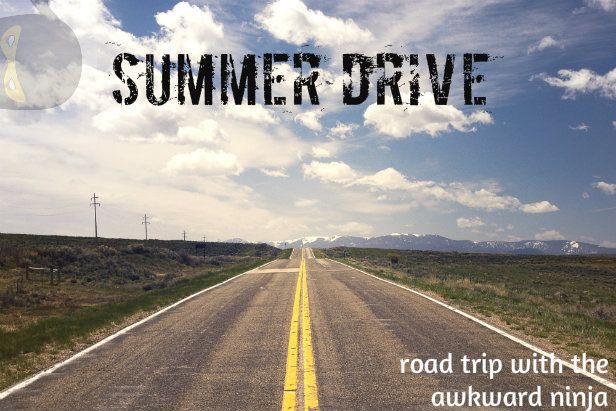 The banner image is from a page in volume 6 of the 15-volume "Hokusai Manga" by Katsushika Hokusai . . . the awkward little ninja on the right is . . . well, if I told you that, I'm afraid I'd have to kill you.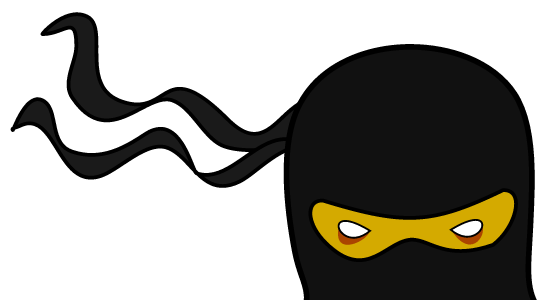 Public Collections
View All Collections