"He who sings scares away his woes." - Cervantes
Welcome to our corner of AudioJungle! We are 60Beans and invite you to pull up a chair, kick off your shoes, and lend an ear (or two) to our music. Please feel free to share your projects with us – we'd love to hear how this music was used.
We are looking forward to working with you.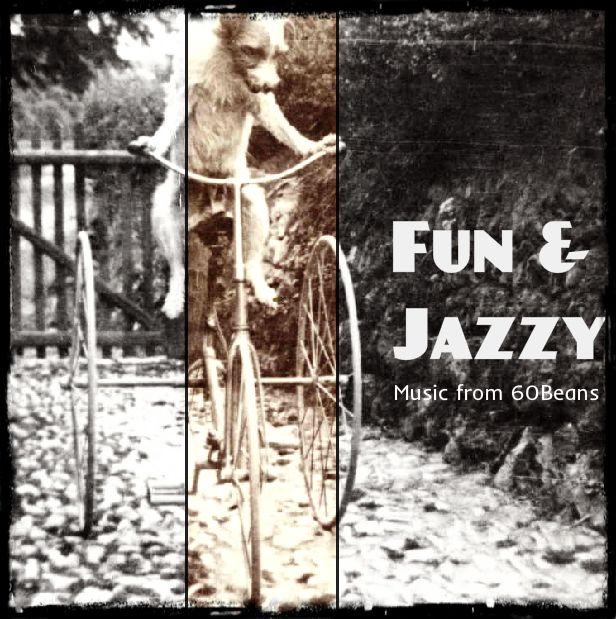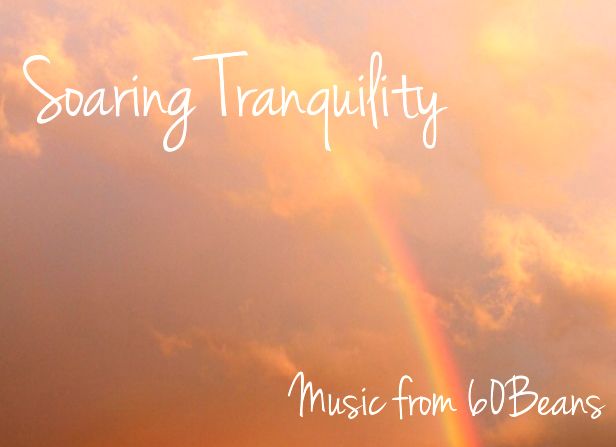 The quotation at the top of the page is from Don Quixote, Chapter XXII, by Miguel de Cervantes (1547 – 1616).
Public Collections
View All Collections