"Poets have been mysteriously silent on the subject of cheese." -GKC
Welcome to our corner of AudioJungle! We are 60Beans and invite you to pull up a chair, kick off your shoes, and lend an ear or two to our music. We are friendly, so feel free to drop us a line.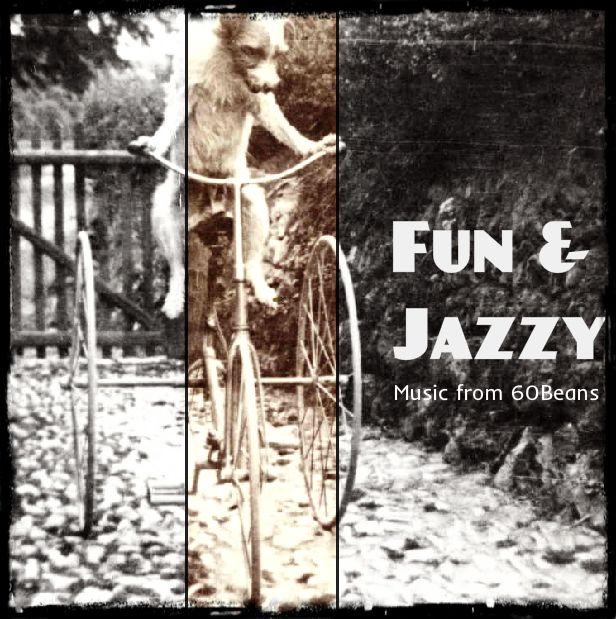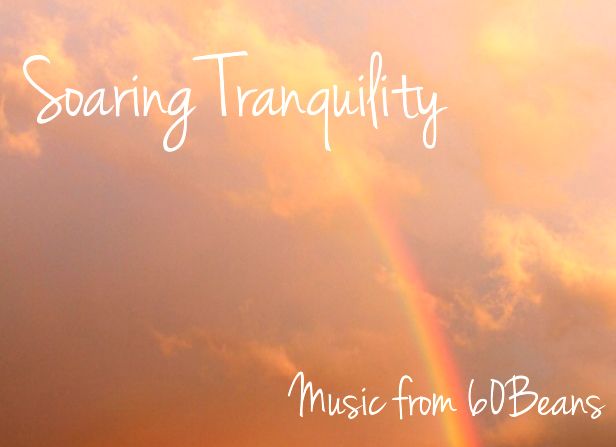 About 60Beans
60Beans?! Sixty beans of what exactly? And why 60? To answer your question succinctly, we grew up, are growing up, listening to the wonderful music of Ludwig van Beethoven. Not only did Beethoven enjoy creating strong music (hello opening motif to his Fifth Symphony), but he also drank strong coffee – no less than sixty beans went into his cup. So we raise a glass in salute of Mr. Ludwig van Beethoven.
Thank you for your support! Please feel free to share your projects with us – we'd love to hear how this music was used. Go ahead and drop us an email or comment on the track. We are looking forward to working with you.
Post scriptum – the Gilbert Kieth Chesterton ("GKC") quote is from his book ,"Alarms and Discursions" (1910).
Public Collections
View All Collections